HOME
CONTACT
ABOUT KATHY
ANGEL READINGS
BLOG
DIVINE LIFE COACHING
EVENTS
INTERIOR DESIGN
FREE GIFTS
KATHY'S BOOK
LINKS
MISSION STATEMENT
NEWSLETTER
QUANTUM HEALING
REFERENCES
REIKI
THE LIGHT BECOMES YOU EMPOWERMENT PROCESS
TRINFINITY8
THE ZONE
About Kathy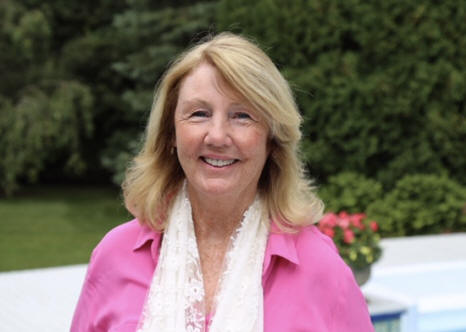 Kathleen Bradley is an Author, Teacher, Consciousness Facilitator, Reiki Master Teacher and Angel Therapy Practitioner®. Kathy shares her insights, techniques and trusted guidance inspiring her many clients to awaken to there true divine path and purpose. She provides practical tools to assist you in consciously navigating the changing times. The teachings offered are short and simple to use, and are specifically designed for those with busy lives to effortlessly attract the experiences they desire.

Training:
BS for Business from Niagara University, Certified Interior Refiner/ Design with Laurie Ward, Mastering Alchemy, Sound Therapy & Success Signature trainings with "Healing with the Masters", Jennifer McClean; Reiki Drumming.

Certifications:
Reiki Master Practitioner/Teacher

Angel Therapy Practitioner®

Consciousness Facilitator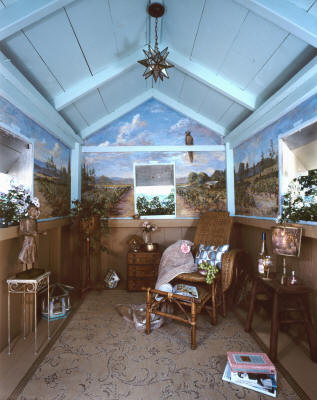 Serenity Room, Designed by Kathy Bradley
Kathy is available for:
Private Readings - Phone Readings - Events - Private Parties - And Fundraisers
Do you need help in discovering your true path?
Angelic Readings **BY APPOINTMENT**
To schedule a reading call (516) 635-7248
For more information including availability email: kathybradleyconsulting@yahoo.com